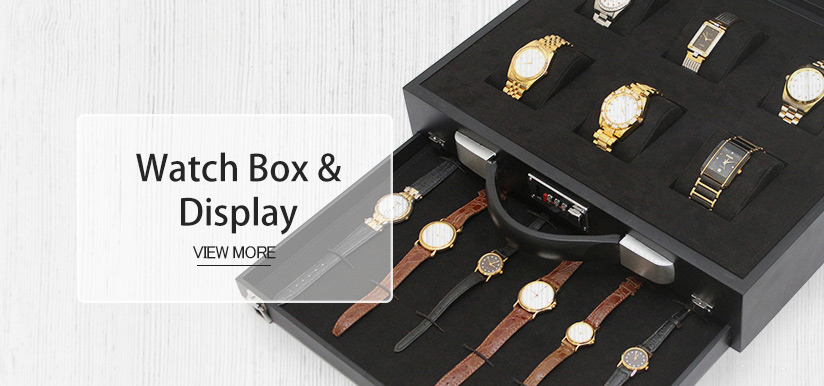 30 Years of Experience in Manufacturing
---
Beautifully designed products and high quality control are worthy of your trust. Our packaging and displays will surely make your jewelries stand out even more.
Clients from over 33 Countries around the world
---
We are the biggest supplier in Taiwan and our high quality products export to our clients located all over the world.
Designated Supplier by International Brands
---
Thousands of stores in Taiwan and overseas designated Sunrise as their supplier of jewelry packaging and displays.
Numerous Patent Certificates of Our Products
---
We, Sunrise International Package Co., Ltd., were awarded several patents by our innovative designs and delicate workmanship.